How I Edit my Instagram Pictures & Stories
The most frequent question I always get asked, and it starts with "I really like your feed! Tell me, how do you edit your pictures? What app's do you use? & Who takes your pictures?". It's been a long time coming but your question is being answered right here in this blog post so don't skim through because there are essential tips and tricks I have to offer you…
So, let's start with the basics, "Who takes your pictures?" All images on The Creative Hoarder blog are taken by: @LUKEDAVIDDAMON and @MICHAELCOLBORNE, all photos not taken of myself are taken by yours truly. There is no need for a fancy DSLR just good lighting, a vision, your smartphone and someone to take the picture!
Now we're off to a great start! Next on your list is to download a couple of apps help in curate the 'Instagramable' look and feel so here a few of my favourite apps and why I like them.
INSTAGRAM STORIES
- Story Luxe & Unfold -
If you're looking for the polaroid effect, a torn page or overlapping/collaging of imagery, these are the apps you need to download immediately! The apps are created purely for Instagram stories, Unfold allows you to add text, change the background colour and has various templates to pick and choose from. Download the app for free, with in-app purchases such as a few templates as well as some typefaces, trust me it's well worth spent! The best feature of all, you can add video and imagery in one layout, preview your story, save in multiples and upload when you're done.
Storyluxe is very similar to Unfold and has the benefit of being free, there are is an option to purchase a variety of templates but I think the free story options are more than enough to create something aesthetically pleasing.
Damage: FREE with in-app purchases
Worth it? Yes!
Damage: FREE with in-app purchases
Worth it? You could do without it.
VIDEO/film
- 8mm VINTAGE CAMERA -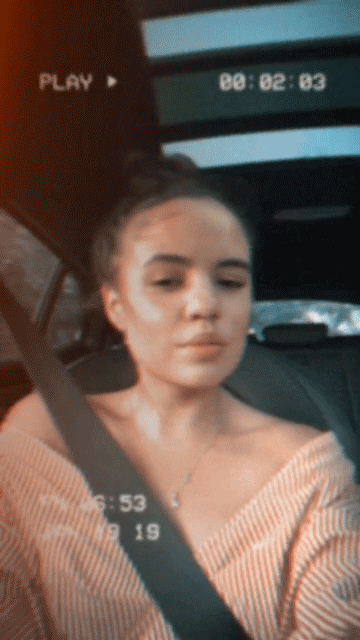 8MM Vintage Camera app only has a three-star rating but is by far my favourite app on my phone. The app captures the beauty of old school film creating with light leaks, dust and grain, flickering and frame shakes. I always take for that extra retro vibe I use the VCR by Instagram filter, save the video, import the video into Reel Director and add the two-colour filter. You can record videos through the app, save them to your phone and upload to your social media platform.
Damage: R29.00
Worth it? Yes!
ORGANIZATION & PLANNING
- unum -
As said by the app itself "UNUM empowers creatives to transform their stories into visual experiences" there's no better way to describe this fully functional and dynamic app. This is a dream to the influencers out there, with this app it all comes down to managing posts, planning ahead, checking your top rated images, capturing activity time of all followers, best times to post, tracking top hashtags and the list goes on!
This is the best app to establish your aesthetic or 'theme' for your Instagram page. Seeing your images all together in one space before you post, allows you to filter through content you may not need or content that may not fit your grid.

Damage: FREE with in-app purchases
Worth it? Yes!
EDITING IMAGES
- Lightroom & Afterlight -
The moment you've all been waiting for, the mother that births the entirety of my Instagram handle and the most commonly asked question is all being addressed right now! Using apps such as Lightroom can be intimidating and somewhat confusing, but lucky for you we will be doing this together, step by step. I will also be talking you through After Light as it's one of the easier less complicated apps to use. Let's get started!
- LIGHTROOM -
Lightroom is my favourite editing app, before VSCO would be my go-to but now with many tutorials and an understanding of Adobe (creative apps), the app became second nature to use. All the buttons and terms can be intimidating, but the basics are easy to understand and the only important part of . Follow these steps and you will see how simple it can be:
Start by downloading the app from the app store (insert link), open the app, sign up with Adobe or skip that process and get right into it. Click the image and plus icon in the bottom right-hand corner to upload the image you would like to edit. Depending on the lighting of the image these filter settings will change, but don't be afraid to move the nodes in order to get the feeling you're going for.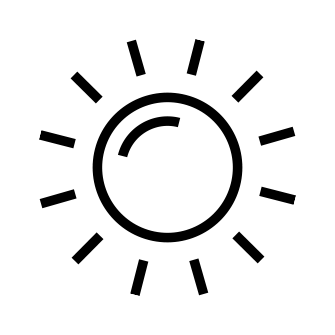 4. Let's begin by tapping the Light icon, this is preparing your image for the colour grading we will be doing in the next step:
Exposure: -0,36 . Contrast: -41 . Highlights: -89 . Shadows: +85 . Whites: -67 . Blacks: -15
No.5 Colour Creation - PART ONE
5. This is probably the hardest part of the process, not because you need Lightroom for dummies to read but because this is where you get specific in terms of colour scheme. There are two parts to this process so follow my colour scheme or create your own.
Temp: +4 . Tint: +2 . Vibrance: 0 . Saturation: +4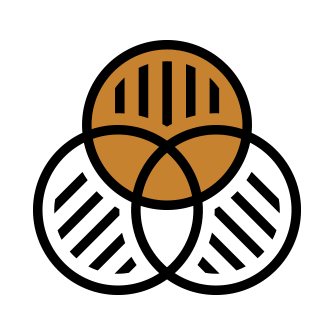 No.5 Colour Creation - PART TWO
Click the mix button on the right hand corner of the current tab (colour wheel icon)
Red - Hue: +33 . Saturation: +45 . Luminance: -35
Orange - Hue: -10 . Saturation: +34 . Luminance: -15
Yellow - Hue: -22 . Saturation: -44 . Luminance: +42
Orange - Hue: -10 . Saturation: +34 . Luminance: -15
Green - Hue: -38 . Saturation: -72 . Luminance: -23
Tiel - Hue: -25 . Saturation: -32 . Luminance: +2
Blue - Hue: -17 . Saturation: -26 . Luminance: +2
Adding texture to your image.
Clarity: +28
Grain: 15
Size: 25
Roughness: 50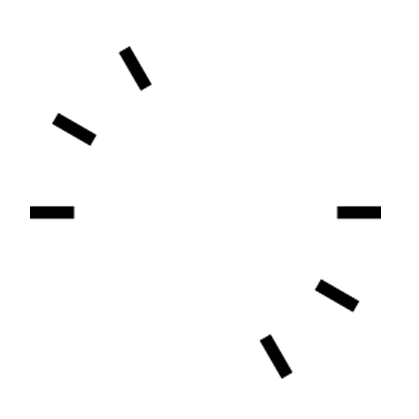 The last stretch!
Colour noise reduction: 25
Detail: 50
Smoothness: 50
Damage: FREE with in-app purchases
Worth it? Yes, if you're tech-savvy!
and finally, you're done with the editing process, to finish off export your image by clicking the arrow in the box icon, save to camera roll and choose Maximum available. Done!
A simple app I like to use when I don't want to adjust filters and need a quick upload! This is the app features all the effects you guys ask me about (all my light leaks and dust features), the diversity within the app allows you to get creative without trying too hard or having to think about it.
My favourite filters are Venice, Alchemy and Lore. There are so many other beautiful filters to choose from.
With all that being said and done